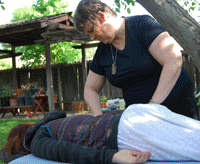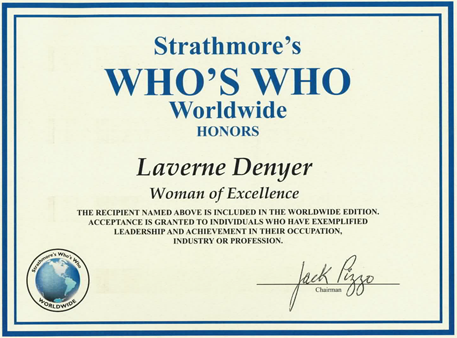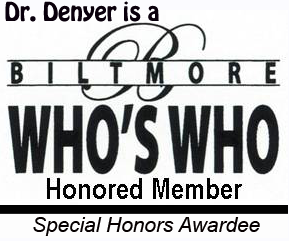 I am...
a medical intuitive, psychic, pet psychic, life coach, holistic practitioner, medicine woman, and holistic researcher ready to help you find ways to discover who you are and how you can be healthier and meet your personal goals.
You have come to a place where you may learn about my services, writing, and research! And learn how I am here to help you!
My Motto:
I touch the sky with my feet on the ground.
By so doing, I learn who I am.
I am a proud
Metaphysical
American Patriot!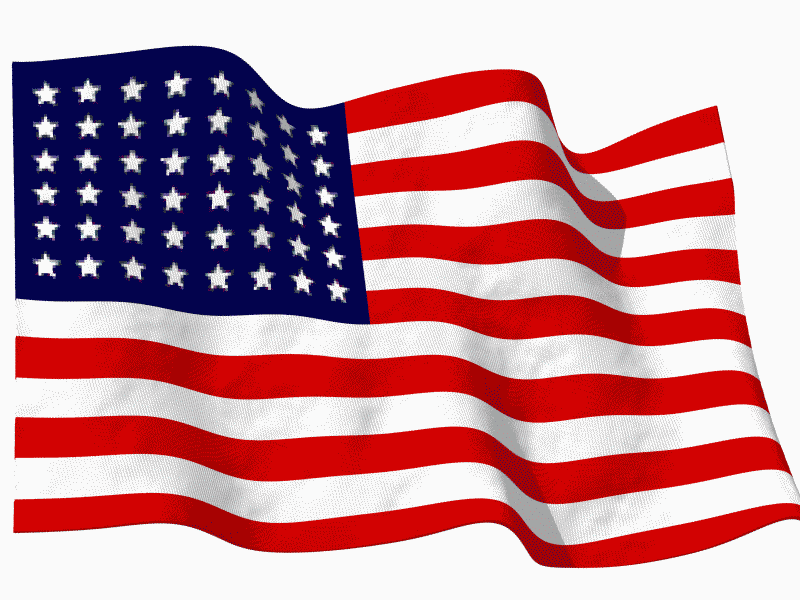 Supporting spirit, mind and body!
Author, Medical Intuitive, Psychic,
Holistic Practitioner, Personal Consultant, Medicine Woman, and Philosopher

Looking for?

| | |
| --- | --- |
| | Answers about your life and health? |
| | Information about your pet's life and health? |
| | Ways to improve your life? |
| | Spiritual guidance? |
| | Dream analysis? |
| | Past Life Reading or Regression Therapy? |
| | Energetic Body Work? |
| | Interesting philosophies? |
| | Holistic health services? |
| | Psychic services? |
| | All things metaphysical or spiritual? |

Anything else? Just ask, it may be possible.

FYI: To answer an oft-asked question. All but the pictures OF me are taken BY me. Also, most of the artistic drawings are ones I created.
Clients have asked me to include the pictures, so enjoy.

<![if !vml]><![endif]>

My Books and Other Items are Available on Amazon

Besides the books, look for my short stories and papers.

Living Energy Systems


An Encyclopedia of Chakras, Auras, Subtle Bodies and More!

You can purchase the book in three different formats from Amazon. Choose the one that best fits your pocketbook:

Full Color, 8 1/2" x 11" textbook for $39.95
eBook edition for $6.99
Black and White, 8 1/2" x 11" textbook for $12.00

Learn more about the entire energy system (auras, chakras, and more) in this comprehensive text. In the 21st Century, the old paradigms of healing are evolving. Living Energy Systems validates the belief that our bodies are more than simple machines with parts that wear out. It provides an understanding of our energetic systems and alternatives to healing with drugs and surgery. - This is the FULL COLOR edition with all illustrations in color. If needed, look for the Black and White version, or the e-book at a lesser cost. Living Energy Systems is the self-help manual that maps out the framework of the body's complex network of chakras, auras, and subtle energies. Author Laverne Denyer, a healer for over 45 years has applied her insight and expertise to produce this exciting visual roadmap to human energy fields. Her detailed illustrations of the vibrational structures and clear descriptions provide an excellent overview of a healthy Living Energy System, with all of its subsystems, functions and interrelationships. Packed with extensive diagrams and clear illustrations, this book provides a comprehensive examination of the body's Living Energy Systems that no other reference source has. Living Energy Systems is the essential manual for anyone involved in healing and conscious health care, as well as those seeking to understand and/or heal themselves.

The Magic Key: Meditation

You can purchase the book in two different formats from Amazon. Choose the one that best fits your pocketbook and use:

eBook edition for $2.99
Black and White, 5 1/2" x 8 1/2" textbook for $4.99

Learn the basics of meditation. Using the KEY POWER, or universal energy source, to create physical and mental health and well-being. This book is purposefully kept simple to read and follow. It was first published in 1981 and used as a text for many meditation courses, and for individuals looking for basic information to learn on their own. There have been requests to republish with updated illustrations, while still keeping it simple to follow. The clear illustrations are direct and helpful. Even for more adept practitioners, there are focus suggestions to get the session started. The brief references to subtle body systems, colors, and other "bits and pieces" of information will help anyone find ways to tap into the special kind of magic that meditation can bring. To quote the conclusion of the book: "Take the time for yourself. Be creatively selfish! Once you do, you will have a richer inner storehouse of vitality. From this storehouse, you will have more to draw upon to share with others."
About Me
Discover more about me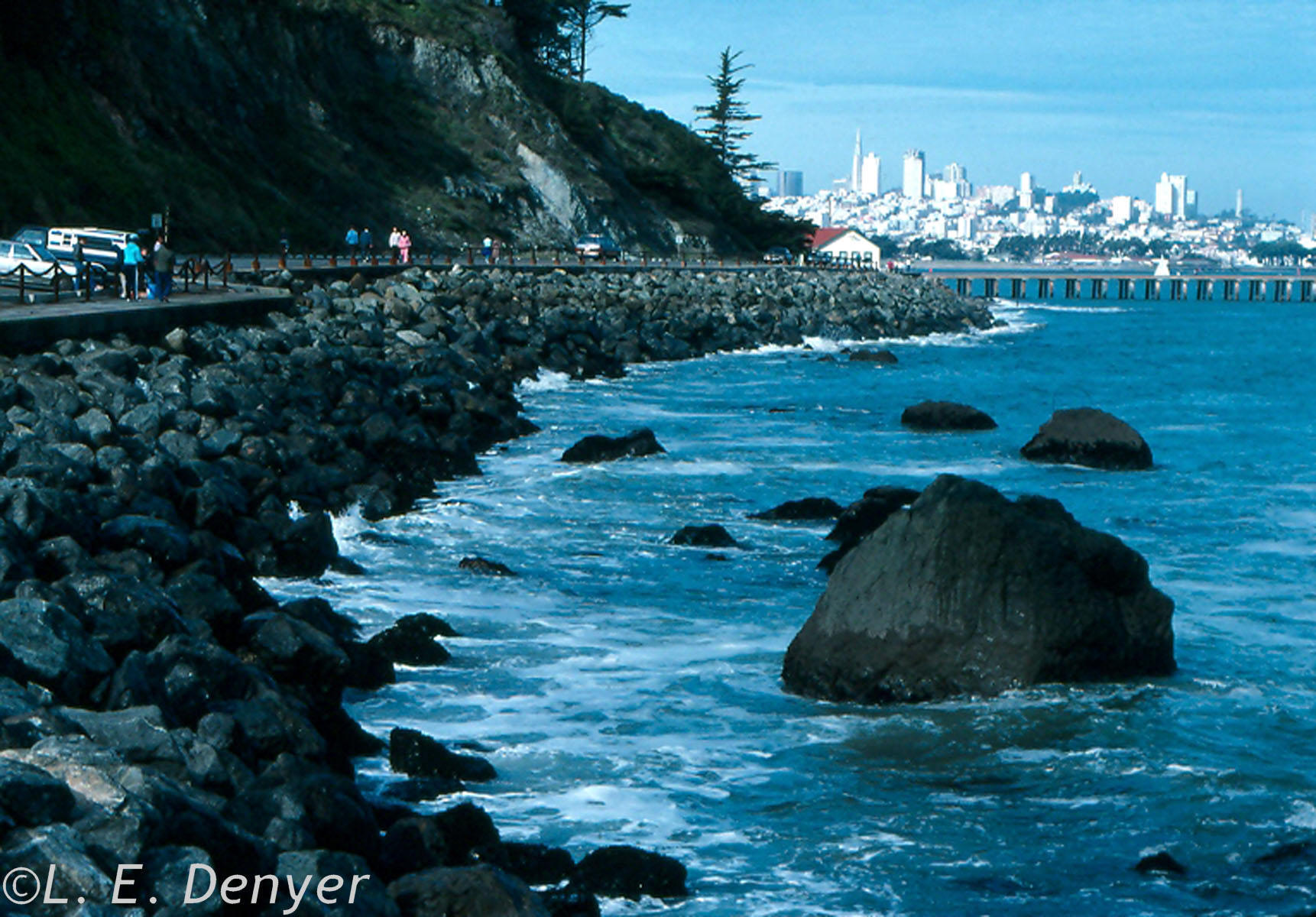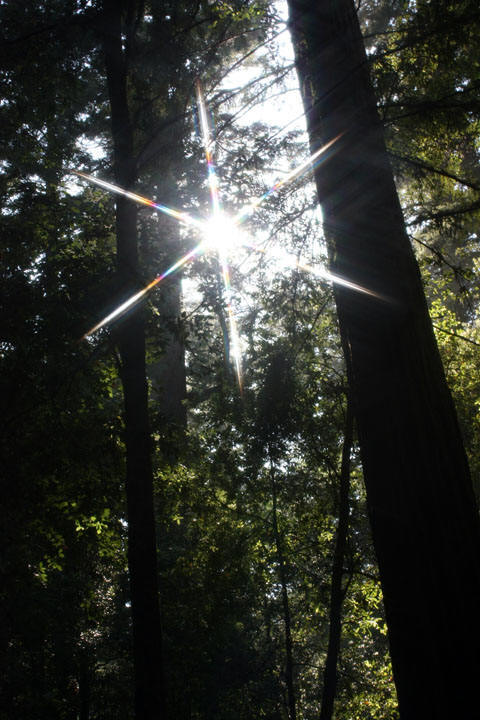 Because I care about our freedoms and rights to live full and healthy lives, I share this one Political message with you.
It Is Time For A New State & A New Slate to
Promote & Restore Our Freedoms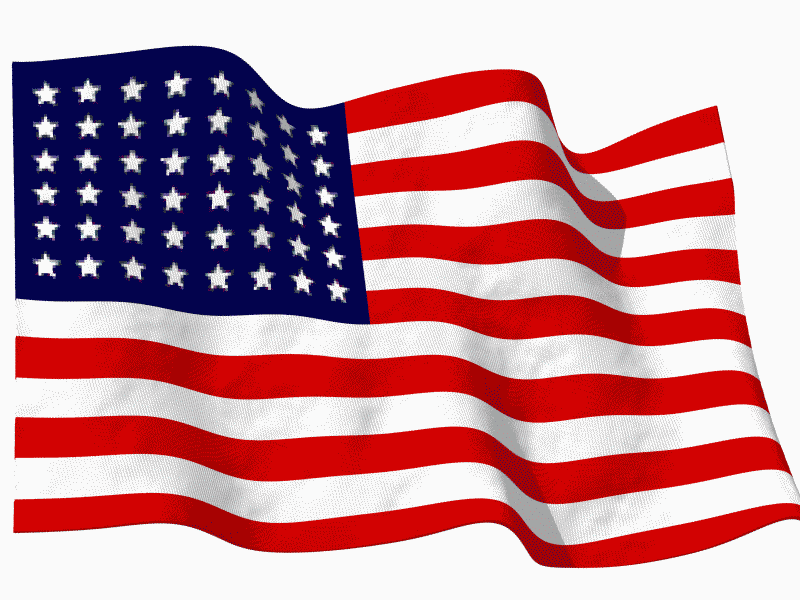 In order to help promote peace, abundance and renewed freedoms, I am involved in a political movement to help develop a new state, separate from the state of California. This movement has merit and is seeking release from the lack of representation, high taxes, excessive regulations within the current state of California.
If you are weary of paying such high taxes (property, gas, income, etc.) to a state that squanders its resources. Consider this. If you are restricted in the way you practice your beliefs and healing arts, this can help change overregulation. If you are concerned about going to jail or losing your properties and rights to help others, then this movement can help us all. If you, as I, want our freedoms returned and want to be able to afford living expenses, then research our goals and consider joining us.
WE ARE PLACING OURSELVES ON THE FIRING LINE, RISKING ALL, FOR YOUR FREEDOMS!
THIS MOVEMENT VALUABLE & DESIGNED TO EMPOWER OUR CITIZENS AND FUTURE GENERATIONS!
Proponents for the New California, NC-CCR Movement

Counties with shared interests from the Oregon Boarder to the Mexican Boarder are working on a plan to create a New State. You can visit the New California site, or New California Council of County Representatives. We are working to separate 40 of the 58 counties into a new state, currently named New California.

Imagine what a concerted effort of Holistic Healers, Intuitives, Metaphysicians, and Spiritual people could do to improve our own futures, and those of our families and friends.

First you must become aware and educate yourself, then put that knowledge into action to help our planet and our family of beings.

I want our Rights, Freedoms, and control of our Properties and lives back!